Supplier Performance Management
Supplier performance is one of key vital success parameter for organizations due to diverse, global and complex supplier base. You need a centralized platform to access Supplier Performance.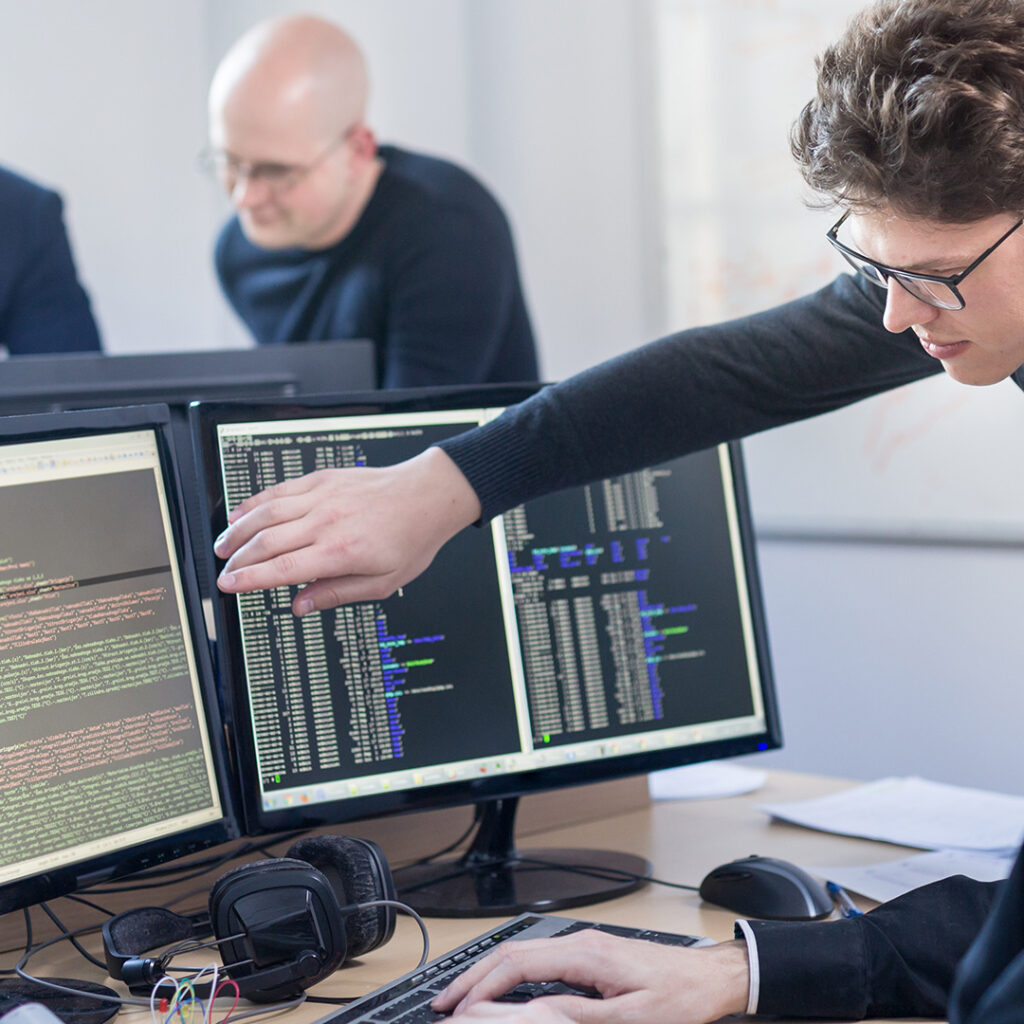 We offer Supplier Performance Management systems that provides:
Real-Time supplier performances
Analysis from Supplier data to make meaningful business decisions.
Supplier Performance in term of Rejection, Rework, New Product Development, Documentation, Action plan are included in a single Cloud based Platform.
Performance Management gives insight for strategic and operational need of Key Performance Indicators for Suppliers.
Unique Dashboard provides important insights of overall supplier performance.
Software allows Unique feature to have KPI's´for specific suppliers as well as all other parameters.
No need to make separate Data entry for performance KPI's.