On-Demand. Flexible. Sustainable.
On-site Supplier Quality Engineering & Inspection Services
Our on-site supplier quality development and Inspection services for India, Turkey and Europe help you to improve quality performance, service levels, innovation capabilities, on-time delivery, cost efficiency, sustainability and social responsibility.
At the same time, it helps to reduce risks such as quality problems, plant downtime, serious production interruptions and late deliveries.
We have team wtih 20+ Years hands-on profound experiences in the fields of Quality Management, Supplier Quality Engineering, Part Inspections, Operation Management & Global Procurement.
With our own on-site Supplier Quality Engineers, Sourcing Engineers and Manufacturing Engineers in Best-cost countries like India, Turkey and Europe.
On-site control of suppliers
Manufacturing process development
On-site inspection and quality assurance
System- and Process Audit

acc. ISO/TS 16949, VDA 6.3, ISO 9001, ISO 14001, OHSAS 18001, ISO 50001 and your custom requirements
APQP audits & related support concerning FMEA, PPAP, Run@rate, Proof of process capability
Social audits concerning Working conditions, Employment relations, Corporate Social Responsibility (CSR), Enviromental Audit and Carbon Footprint
Product development process

Quality documentation systems
Supplier Training according QMS (ISO 9001, ISO 14001, OHSAS 18001 and ISO/TS 16949), FMEA, PPAP, MSA, SPC, 8D, 5S, Lean Six Sigma and Coaching on-site.
On-site Resident Engineering & Supplier Development
Casting – Iron, Steel, Non-Ferrous

Sand casting
Investment casting
Die casting

Forging

Open Die
Closed Die
Ring Rolling

Further Manufacturing technologies:

Machining
Steel Fabrication
Stamping parts, Roll Forming
Heat Treatment, Surface Coating
Plastic Injection, Rubber part
Hydraulics, diverse Components and Assemblies

Process based cost estimation
Project based assignments
We also offer flexible short time projects in one of following main or sub areas: 
Define the problem and collect data
Identify the root cause(s)
Recommend & Implement Solutions
Expediting current supplier
Managing on-time deliveries
Managing quality topics
Supplier Quality Strategy
Supplier pre-selection & Segmentation
Supplier Qualification and Training
Supplier Quality strategy
Process Development
Long term development plans
Process control system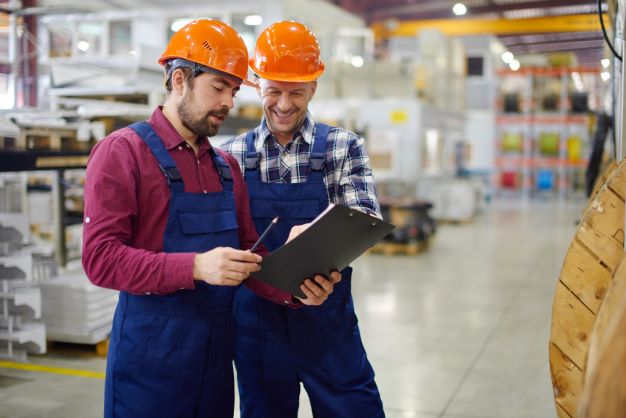 On-site Supplier Audit
Product and Process Audits
Supplier Improvement Action Plans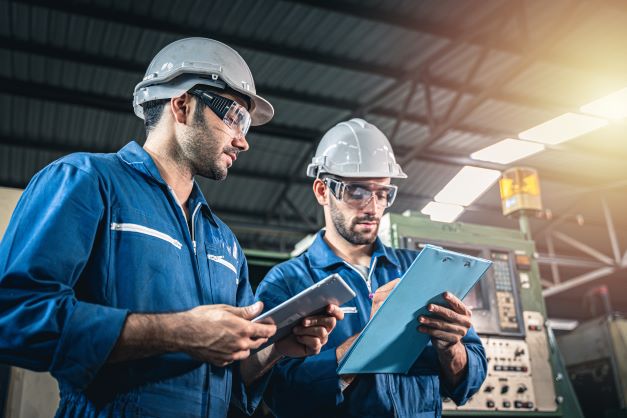 Dimensional & Material inspections
Non-destructive testing (NDT)
Rework monitoring and Reporting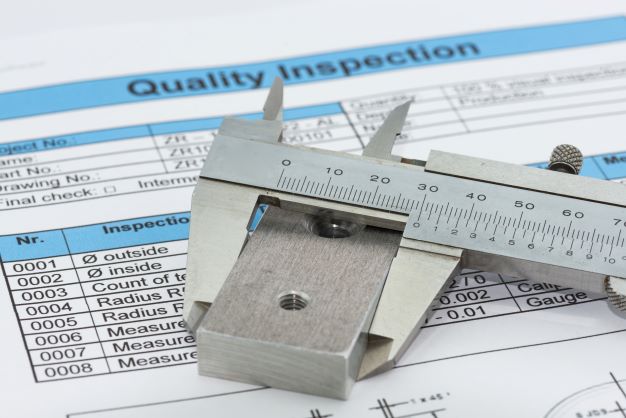 Trust. Sustainable. Long-Term.
Our customers have a vision. They are among the best in their markets and strive to achieve their vision. We are proud of our customers and our customer relationships. They are sustainable and long standing.
Contact us to learn more about our approach and methodology.