We are a German B2B SaaS company that provides data-driven, modern, digital and best-of-breed decision-making capabilities for Supplier Quality Management and Procurement experts.
With the continuously growing importance of Digital technologies, Data-driven actions, help of Artificial Intelligence and process efficiency in all aspects of business decision making, SQassist aims to become the integral number one in sophisticated software for Supplier Quality Management.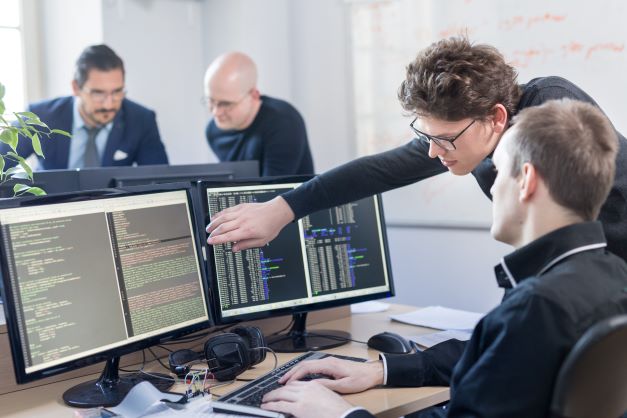 Experienced + Successful Team
Successful team with 15+ years hands-on profound experience in industrial manufacturing in the fields of Supplier Quality Engineering, Operational Management, Quality Aussurance and Global Procurement

Built by experienced supplier quality engineers and procurement professionals who knew there must be definitely a better, more efficient and smart digital way.
SQassist is committed to provide sophisticated B2B SaaS solutions to it's customers in areas of mainly Supplier Quality Management with a very close connection to Procurement, R&D (Engineering), Quality Assurance combined with a digital connection of your suppliers into these processes.
We continue to push ourselves for development of solutions which fits to customer needs for digital transformation to next level of Organization Management in Supplier Quality. We keep developing solutions that meet the challenges and opportunities of organizations today.
We ensure business continuity, increases operations efficiency, and solves talent shortage.